How to turn your phone into a mobile workstation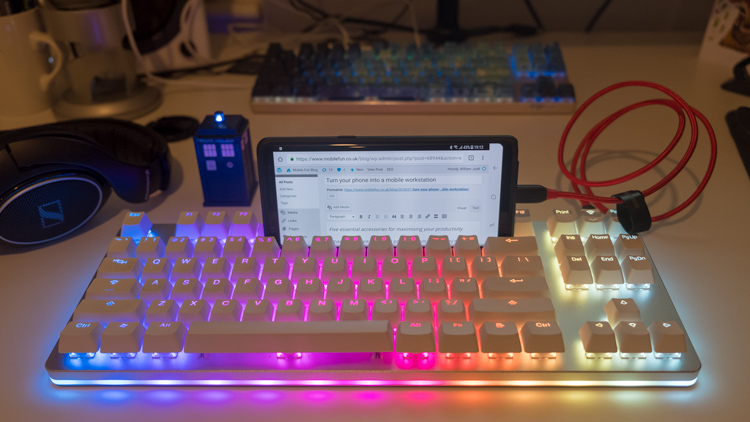 Five essential accessories for maximising your productivity
Smartphones are incredibly powerful devices, but they're not always ideal for actually getting work done. Thankfully, a few key accessories can turn them into super mobile productivity powerhouses, allowing you to work effectively whenever you have a spare moment.
In this article, we'll use the Galaxy Note 8 as an example, but you should be able to find similar accessories for most other phones, whether they're Android, iOS or even Windows. Let's get started.
5: A good keyboard for faster writing
While software keyboards used on modern phones are pretty efficient, you'll probably be able to write much faster and more accurately on a computer keyboard. Whenever I want to write more than a few words — whether that's authoring an article, updating a report or doing some programming — I turn to a proper keyboard to get things done.
There are plenty of options here, but the two major camps are wired and wireless. The wired option requires that you have a computer keyboard of some kind, plus an adapter that turns your phone's charging port into a full-size USB port. For the Note 8, that's a USB-C to USB-A adapter, and you get one right in the box. (You can also find Micro USB OTG adapters and Lightning to USB adapters.) Just plug the computer keyboard into the adapter, and the adapter into your phone, and you'll find you can type away quite happily. This is a nice choice if you have a keyboard that you love to use (like a nice mechanical keyboard, for example), but you may find that full-size keyboards aren't convenient to bring with you.

In that case, a more specialised compact Bluetooth keyboard might be a better choice. These keyboards connect to your phone wirelessly, leaving your phone's USB port free for charging. They're also likely to be smaller and lighter than the average computer keyboard, making them a more portable option. Some will have other interesting features too, like backlighting, built-in stands for your phone or hotkeys for adjusting the brightness, going home and more.
Similarly, you can connect a wired or wireless mouse to your phone as well — perhaps even at the same time as a keyboard! This is also supported natively in Android, and can make certain apps much easier to use.
4: An HDMI adapter to make use of that big screen
If you have access to a monitor, projector or television, then why not use it to give yourself a bit more screen space to get your work done? This is great for retouching photos, editing documents or using split-screen mode to have multiple apps or documents open at once.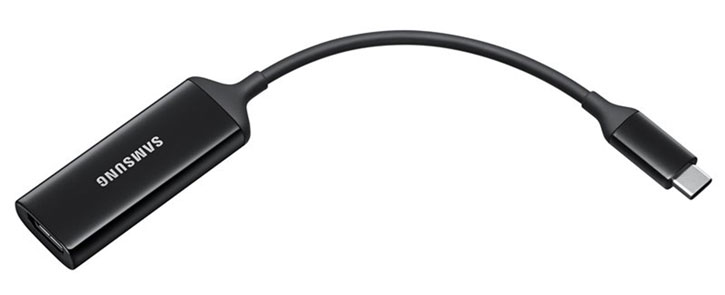 You can use a variety of methods, but I tend to go wired. For this, you'll need an HDMI adapter, which you can find in various flavours to fit your phone: USB-C, Lightning or Micro USB. Simply plug the HDMI cable into the adapter, and the adapter into your phone. Your phone's screen should appear on your display automatically, and then you can get started.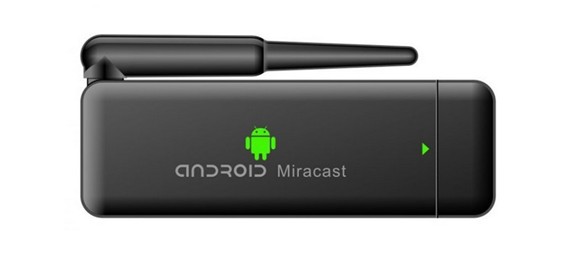 If the wired option doesn't work or isn't convenient, there are some wireless methods to try as well. You can use Miracast or Chromecast, which is built into some smart TVs, to mirror your phone's screen wirelessly. (You can also find Miracast dongles which add this functionality to any display — great for hotel room TVs!)
Miracast screen mirroring is generally found in the Settings app for Android phones. For Chromecast, you'll need to use an option in the hamburger menu on the left of the Google Home app to start screen sharing. On iPhone, you can also use AirPlay, which is accessed via the Control Center — just swipe up from the bottom of the screen to get started.
3: Card readers or external storage for your AV needs
Another little-known capability of many Android phones and iPhones is the ability to directly import photos and videos from a memory card (Micro SD or SD) for immediate editing, sharing or storage.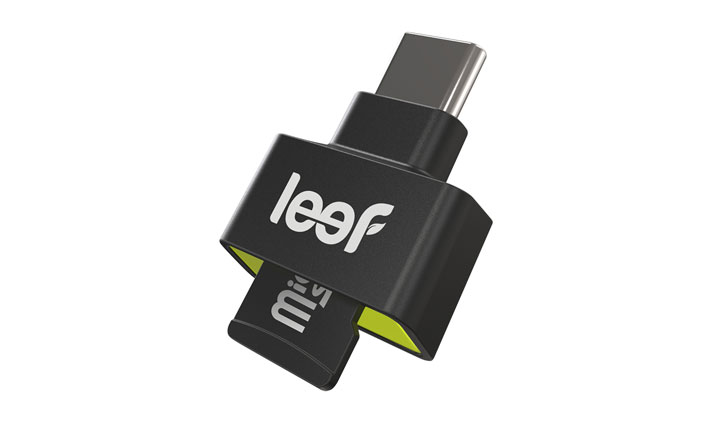 You'll need a card reader of the correct type to make this work — like a USB-C Micro SD card reader for most Android phones.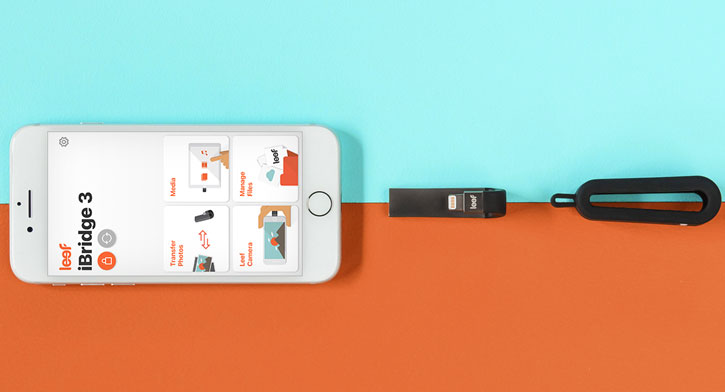 You can also copy media from your PC onto a mobile-friendly flash drive, which usually has a full-size USB plug on one side and either Lightning, USB-C or Micro USB on the other end. Copy photos to edit or movies to watch onto the drive from your computer, then import them to your phone or view them directly from the drive.
This is super handy for anyone that needs to edit photos or videos on the go.
2: A stand to keep your phone within your eyeline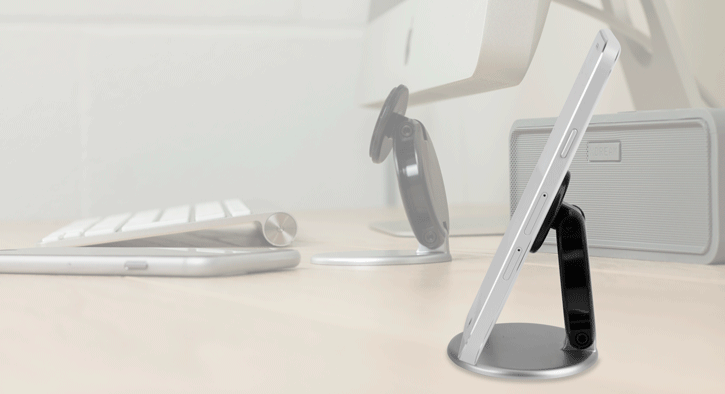 This one is pretty straightforward — if you're trying to get work done on your phone, particularly if you're using a mouse and/or keyboard, then a stand can really improve things by keeping your phone in a comfortable position.
You can get a super portable flip-out stand, or find a case that has stand functionality built in. For example, many wallet cases will have folding stands that will serve in a pinch.
1: A multi-port hub for everything at once and DeX for next-level productivity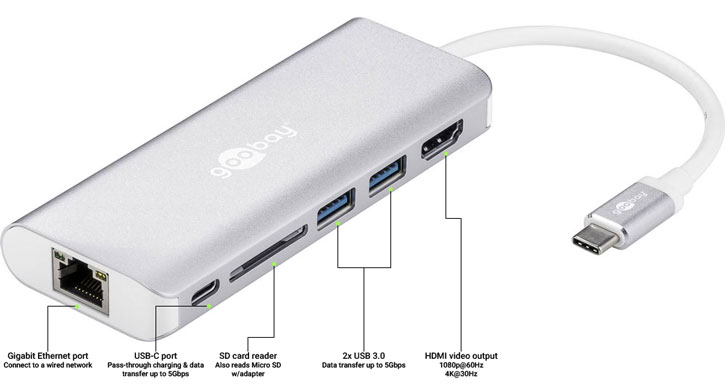 Connectivity and productivity go hand in hand, but sometimes you'll find that your phone's single port isn't enough to get everyone plugged in at once. That's where USB-C hubs come in, providing a place to plug in mice or keyboards, SD cards, wired internet and monitors, all in one adapter.
These hubs are designed for use with laptops, but they'll also work with most modern USB-C phones (like Samsung's Galaxy Note 8, for example). I've found these hubs invaluable for turning my phone into a mobile productivity battle station, even if they look a little silly!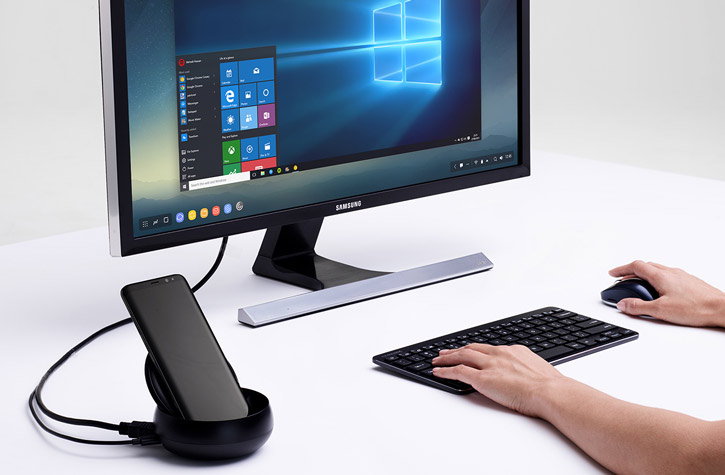 If you have a recent Samsung flagship, you can go one better by picking up a special docking station called DeX. It allows you to connect a monitor, keyboard and mouse, then activates a special mode that lets you run Android apps in windows and visit the desktop versions of websites. This basically turns your phone into a full-size PC — perfect for getting stuff done!